LAPLAND HAS IT ALL -
EVEN A FEW EXTRA SEASONS
We in Finland are happy to enjoy the varying seasons, and in the north the variation is even greater. Laplands eight seasons offer different possibilities to enjoy the nature. Which one of these seasons is your favorite for the holidays?
The magnificent northern lights bring light to the silent polar night of Frosty Winter, which begins the year. The days are short and the temperatures are low. Nature is a magnificent white snow paradise. The darkness and frost begin to recede in March as the days are full of light and the spring begins. The Crusty Snow season is perfect for winter sports and outdoor activities on glistening snow crusts and icy rivers. You can feel the spring already.
Nature awakes to a new growth with light, and it's time to take the boats out as the Departure of Ice starts in April. The rivers are freed from their icy cover, and the exact timing of the ice-break is an annual betting race.
The Midnight Sun starts from May and lasts till July. The summer is short but intense because the sun does not set at all during this time period. It's time to refuel the sun light and enjoy the summer events around the clock.
As the evenings begin to dim and the berries ripen, the exuberant Harvest Season of the late summer begins. Now it's time to preserve all the gifts of nature for the winter. The hunting season begins at about the same time as nature breaks out in its last glow before the winter with the Colourful Autumn, ruska. Ruska lures you into nature to admire this unique and joyous burst of color.
During the First Snow the days have turned shorter again, the ground begins to freeze and the trees are dropping their leaves. The dark landscape is illuminated by the first gentle layers of snow, and it's time to prepare for the coming of winter and the frost. Nature slows down to sleep during the Christmas which is the last season of the year. Christmas gives us time to rest and relax before the start of the next year's cycle.
We welcome you to enjoy the true magic of Lapland in each of its unique seasons!
[sp_wpcarousel id="5183"]
OUR GUESTS' FAVOURITE FOR POLAR NIGHTS
Northern lights and blazing frosts from the steaming hot tub at Aurora Cottage are an experience.
OUR TIP FOR THE PERFECT ACCOMMODATION FOR RUSKA SEASON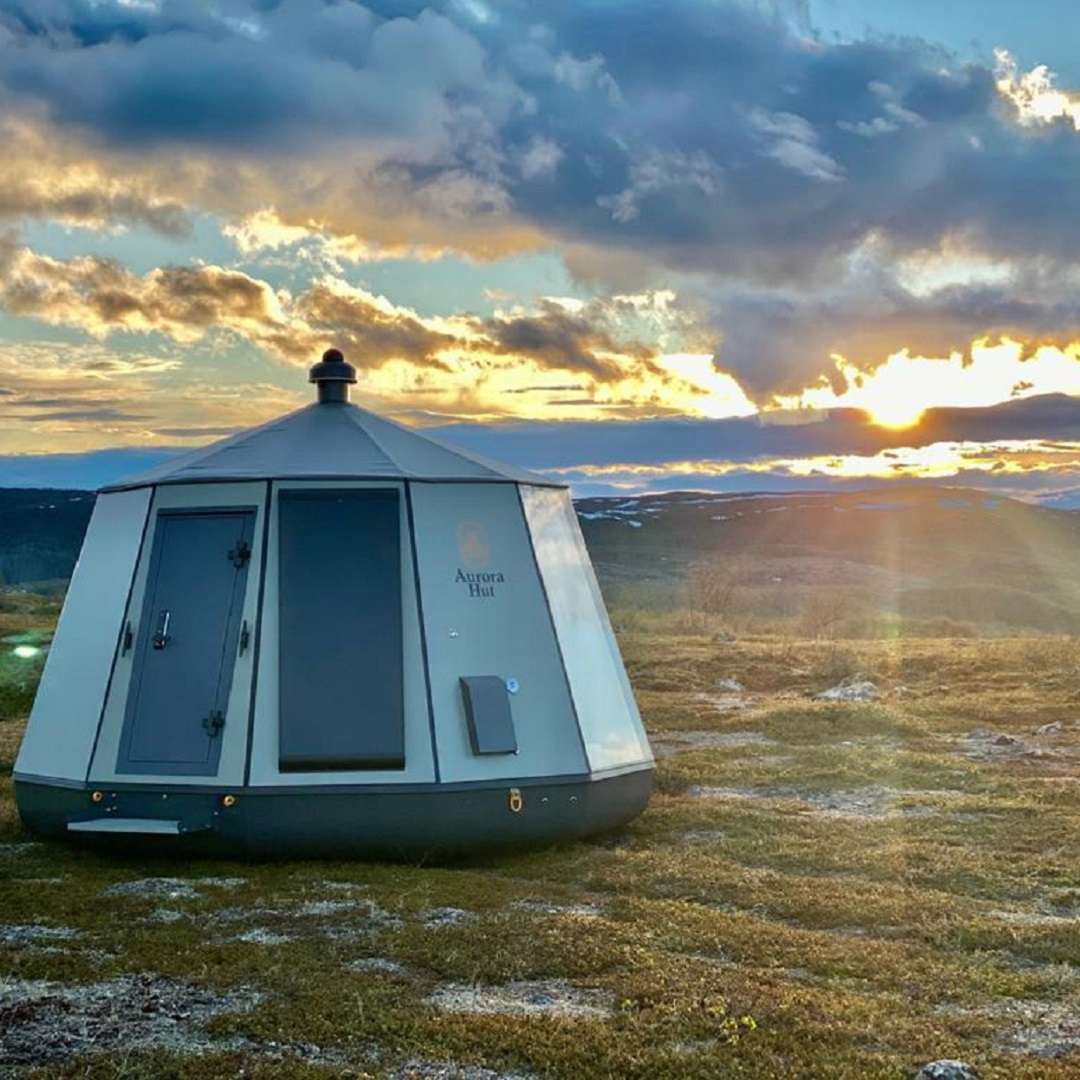 AuroraHut, where you can experience the beauty of this whole season around you.
OUR RECOMMENDATION FOR WINTER HOLIDAYS
Villa Arktika, where the whole family fits comfortably with its winter sports equipment and after activities, you can relax in the jacuzzi through the sauna.